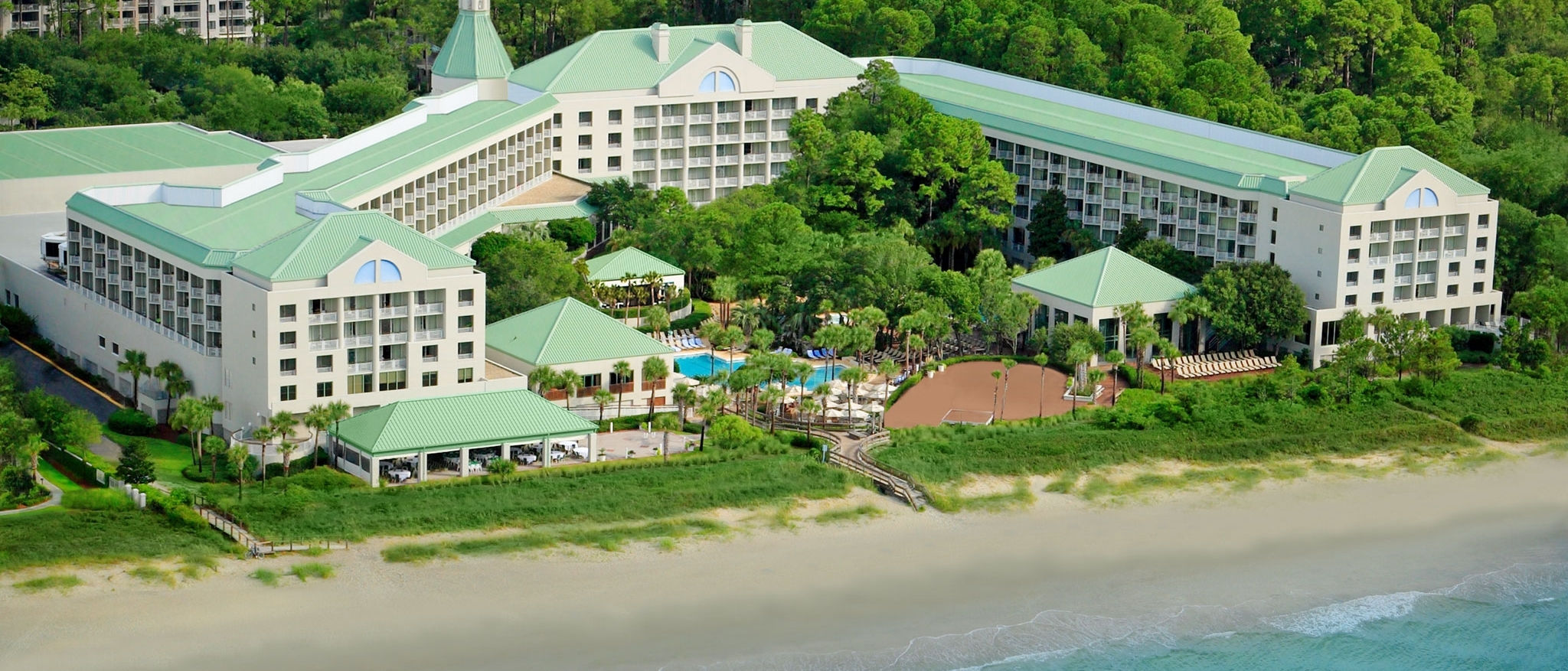 One of the ways that Westin has made it easy for guests to maintain a healthy lifestyle is with the introduction of our extensive SuperFoodsRx(TM)* menu. We are the first hotel to offer a signature SuperFoodsRx menu with more than 10 delicious options – from steel-cut oatmeal and blueberry smoothies to smoked turkey tacos and broccoli and cheddar omelets. These nutrient-rich dishes are available on our in-room dining menu in addition to being offered à la carte and in the breakfast buffet downstairs.

We've teamed with doctors and nutritionists to create a menu that cultivates "food synergy," or the pairing of certain foods to increase their nutritional value. We pass this knowledge on to you on our menus and buffet fact sheets, which detail all the nutritional benefits of each food and how they work in combination with each other.

It's just one of the many ways Westin is commited to your wellness, from the inside out.
These nutritional powerhouse foods are loaded with nutrients crucial to a healthy, long life. If you can include a variety of them in your diet, everyday, we promise they will change your life! These foods were chosen because they contain high concentrations of crucial nutrients, as well as the fact that many of them are low in calories. Foods containing these nutrients have been proven to help prevent and, in some cases, reverse the well-known effects of aging, including cardiovascular disease, Type II Diabetes, hypertension and certain cancers.
Apples
Avocado
Beans
Blueberries
Broccoli
Cinnamon
Dark Chocolate
Dried Superfruits
Garlic
Honey
Kiwi
Low-fat Yogurt
Oats
Onions
Oranges
Pomegranates
Pumpkin
Soy
Spinach
Tea
Tomatoes
Turkey
Walnuts
Wild Salmon
*SuperFoodsRx(TM) and design is a trademark of SuperFoods Partners, LLC.