MICROGREENS DETOX FACIAL
50 minutes - $125
Counter the effects of pollution to reveal dewy, soft skin – with help from nutrient-rich microgreens. During this facial, we'll cleanse, invigorate and exfoliate with skin-brightening stone crop before gently removing toxins and impurities. A relaxing facial massage and detoxifying treatment that will leave your skin feeling revitalized and protected from the effects of the environment.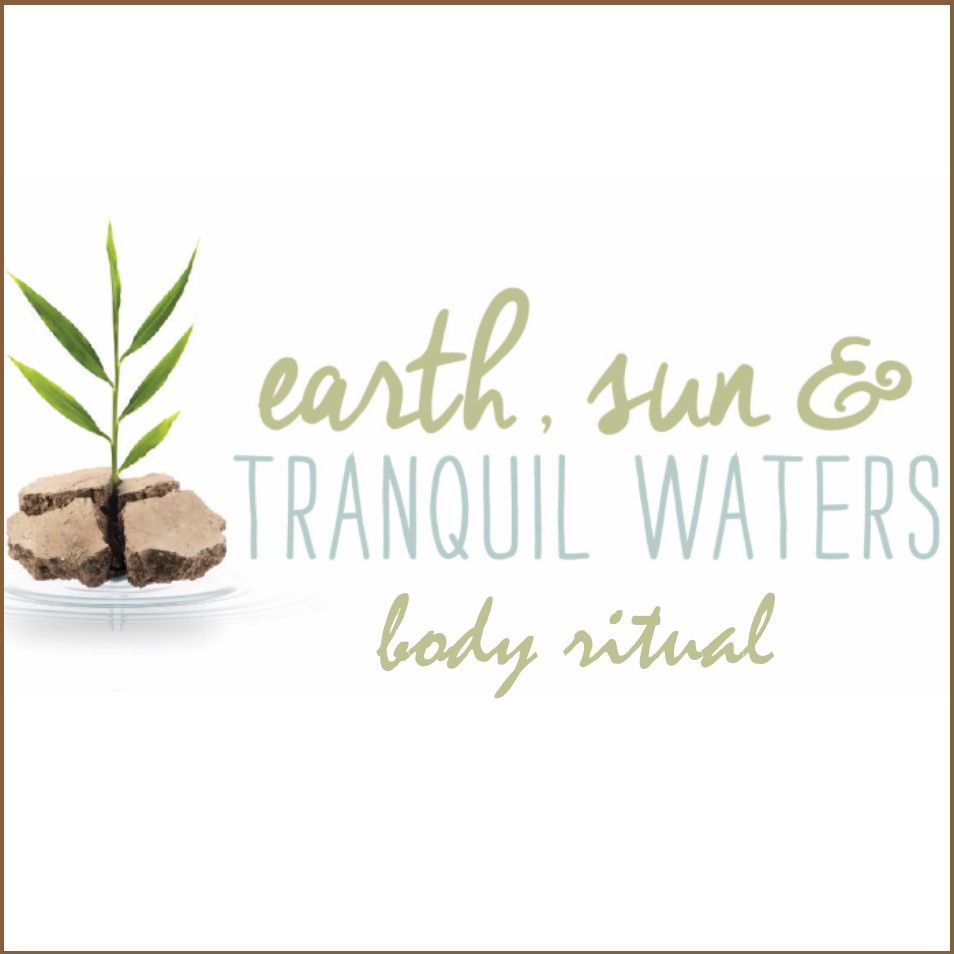 EARTH, SUN & TRANQUIL WATER BODY TREATMENT
80 minutes - $175
A citrusy lemongrass salt scrub exfoliates thoroughly, unveiling new skin. A calming and anti-irritant enriched, peat moss mask is next – ready to soothe and purify, leaving skin dewy and fresh. Relax and unwind with a dip into a mineral sea salt bath blend infused with lavender, hibiscus, organic lemon myrtle and rose petals. Finally, a creamy vitamin E enriched Sunflower Honey Butter Serum is painted on – helping to repair and protect from moisture loss.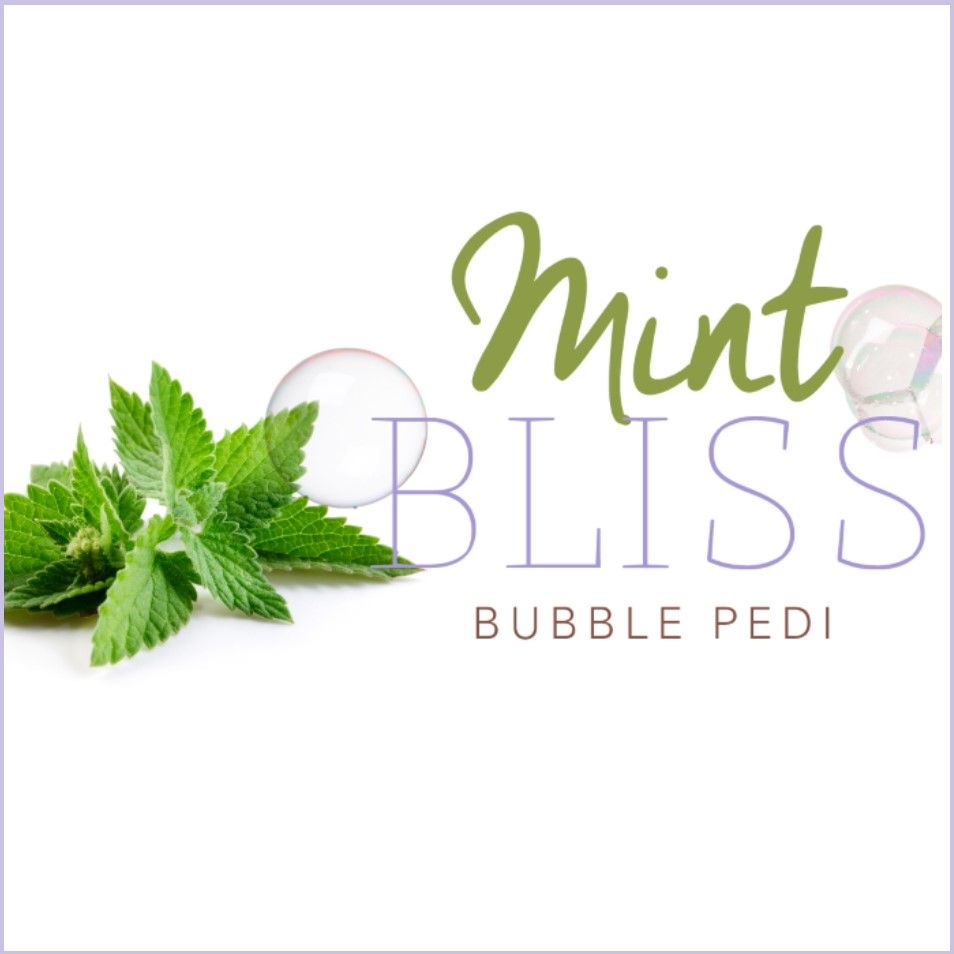 MINT BLISS BUBBLE PEDI
50 minutes - $60
Legs and feet are immersed into a soothing blend of sea salts and organic teas with relaxing rosemary and mint oils. Next, a gentle whipped organic shea butter polish smoothes any rough surfaces before a frothing, bubbly hydration mask envelops feet and legs. After this creamy, bubbly mask is removed, enjoy a second dose of soothing jubilee from a mint-julep shea butter massage! A fabulous all-around pedi for everyone.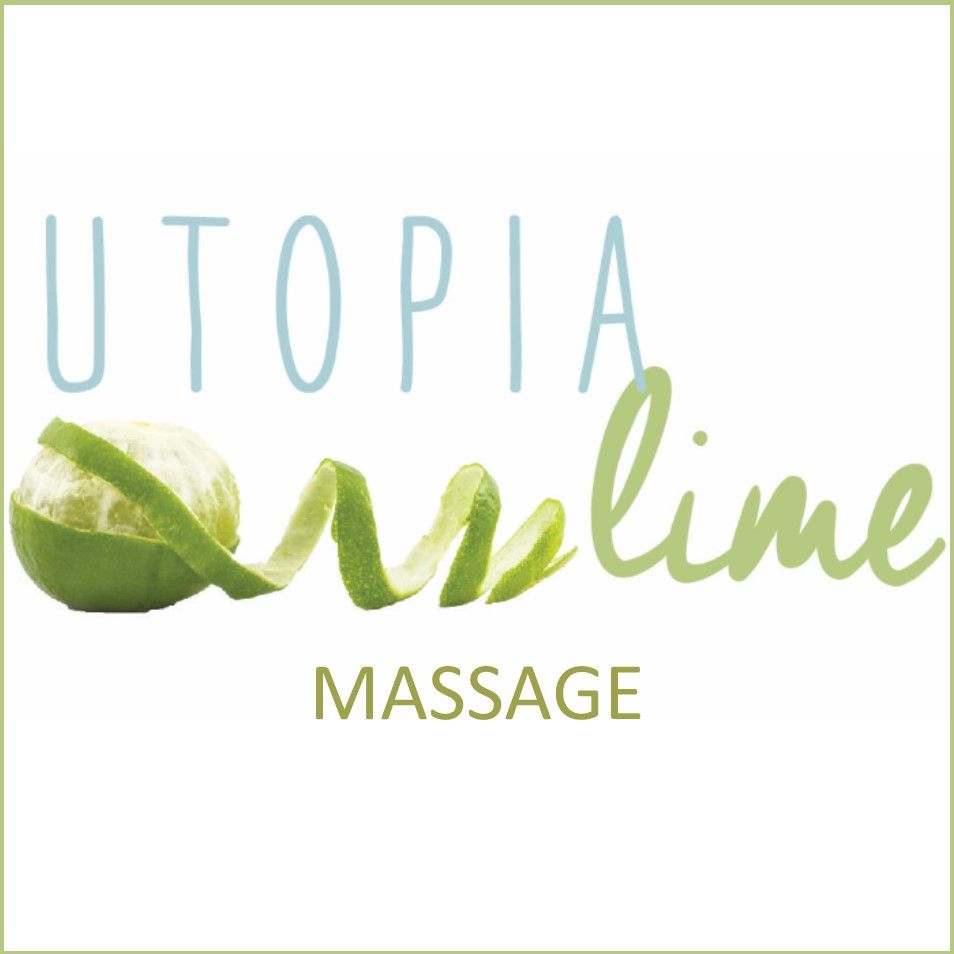 UTOPIA LIME MASSAGE
50 minutes- $120
A sunny coconut, rum and lime infused body milk massage for the entire body deeply hydrates as it soothes and smoothes. A whipped shea sugar citrus polish is applied to your back, hands and feet and massaged in with vigor to banish any rough patches. Then the same areas are wrapped with steamed towels of custom made mineral, essential oil and salt blends which calms and detoxes… breathe deeply!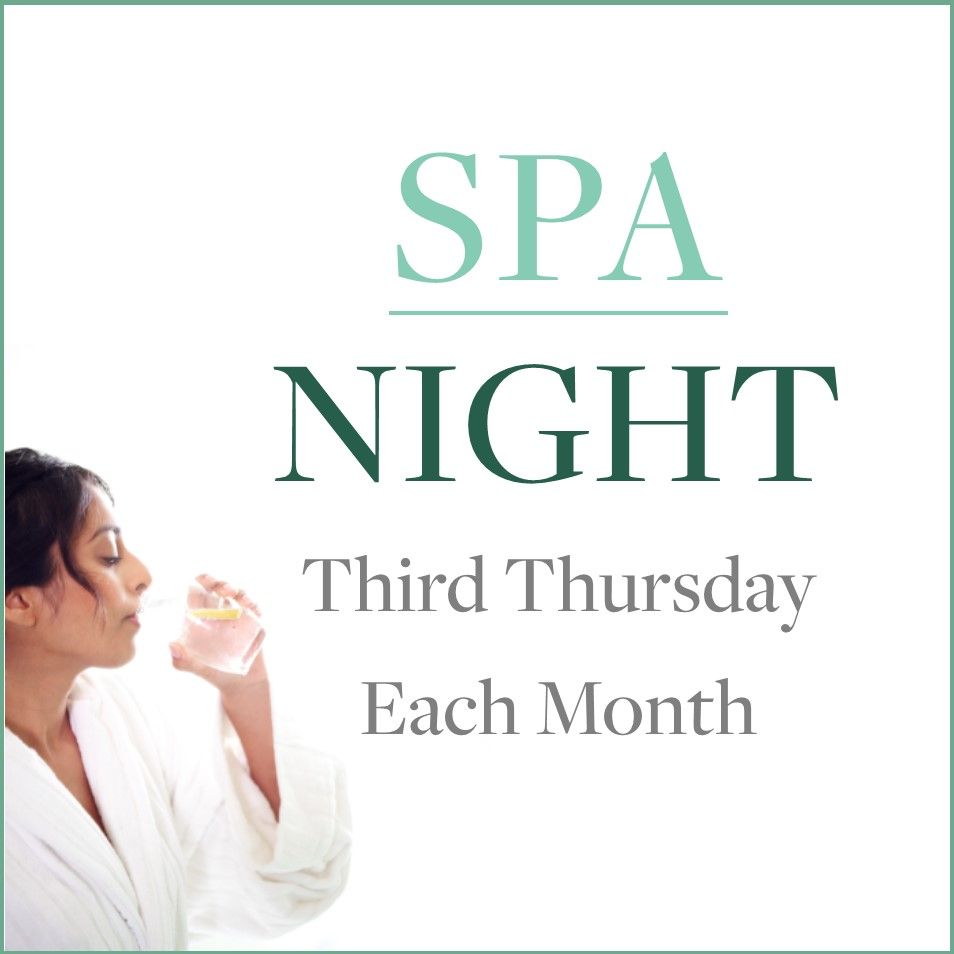 Join us for Spa Nights
Every 3rd Thursday of the Month
Open Late
$79 Spa treatments / 30% off Manicures and Pedicures
Complimentary use of amenities (including Sauna, Steamroom and Whirlpool)
A complimentary glass of Champagne or mimosa
Discounted treatments
These appointment times are extremely limited, we strongly recommend that you schedule in advance to be assured your desired time. Call us at 843.681.1019 or email us to reserve.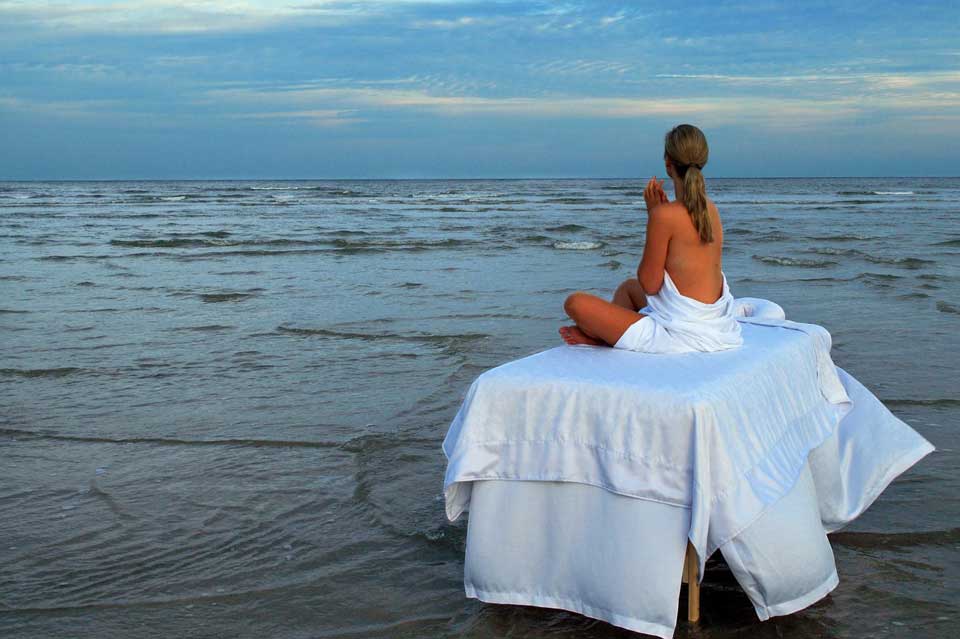 LIKE US!....and receive 10% off
Like us on Facebook and we'll give you 10% off your service(s).
Like us and Share our page on your timeline and receive 10% off all of your services and 10% off on all retail.
Cannot be combined with any other offer, promotion, discount or package. In guests in a group must like and share to receive discount on all party services & retail. Subject to availability.