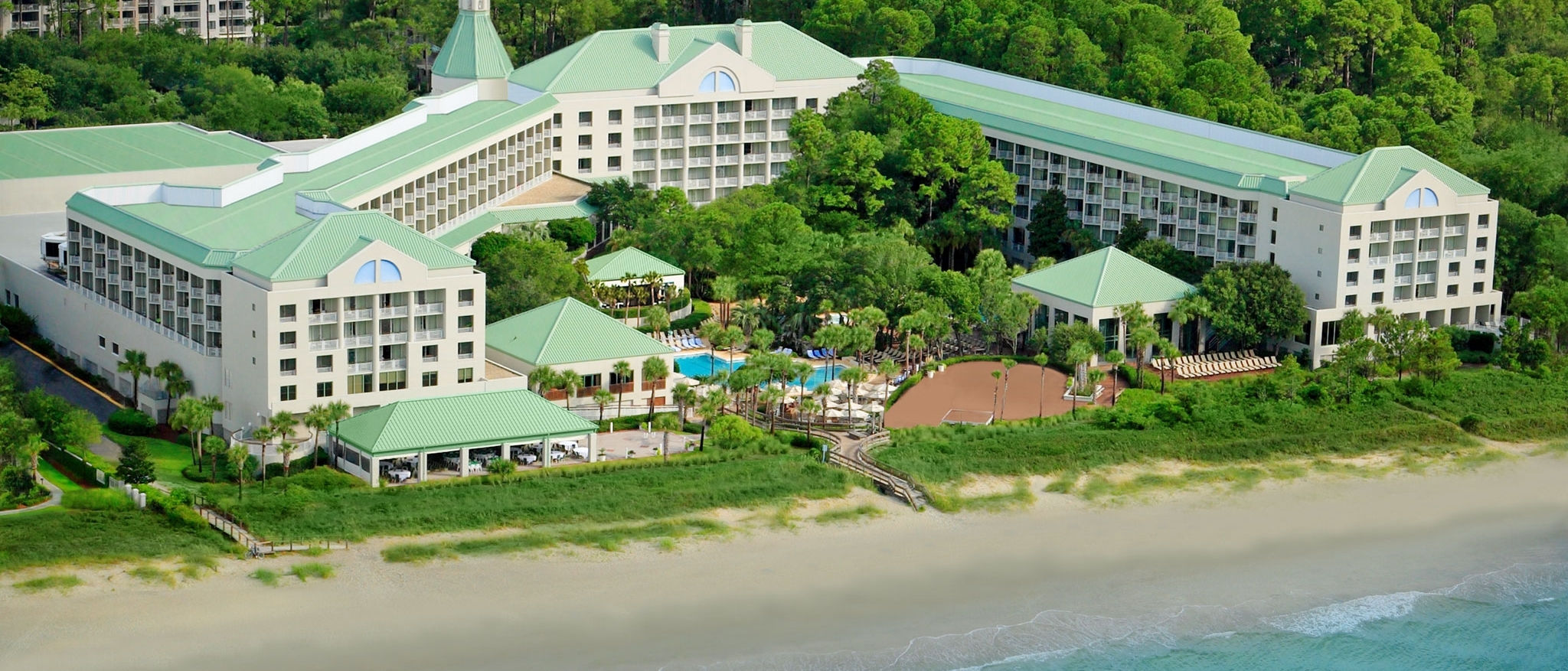 Take a break from the hot sun and engage the whole family with Poolside Crafts. Fun for children of all ages, these activities are a great way to meet other families while making a homemade souvenir. Check weekly schedule for activity times. Activities are offered at the picnic tables out on the pool deck seasonally (Memorial Day - Labor Day).
Beach Towel Deco - $15

Take advantage of the opportunity and decorate your own personalized beach towel with any colors that you wish!

Beaded Jump Rope - $7

Choose from a large assortment of beads to create your very own health-enhancing jump rope!

Flower Pot Deco - $7

Watch the feel-good blades of grass fold up in response to your touch! Watch it reopen as you leave it alone! Plant takes about a week to blossom. Plastic flower pot is easy to decorate!

Water Bottle Deco - $7

Be healthy and stay hydrated with this stainless steel bottle with a screw on stopper that you color with markers!

Crystal Sun Catchers - $5

Crystal-looking sun catchers add a powerful burst of brilliance to any window!

Fans - $7

Recharge from the heat with these super cool fans! Watch children's creativity run wild by coloring unique designs on their own fan!

Pillow Deco - $8

Come and decorate your own relaxing pillow with any colors that you wish! Variety of trimmings available.

Finger Painting - Complimentary

Children are invited to get messy while being creative. Enjoy decorating your own art with your hands!

Jewelry Making - $8

Design your own jewelry from our well balanced selection of plastic beads, metal, and hemp. (ages 8+)

Flip Flop Deco - $15

Everyone should be wearing a cool pair of flip flops. Come create a pair that are sure to show off your personality and help keep your feet comfortable at the same time.

Metal Baking Frames - $13

Create sparkling "stained glass" sun catchers! Choose your own refreshing design and fill it with beautiful colored crystals. Once you are finished, we will bake them for you in the Westin kitchen.

Beading Photo Frame Deco - $7

Decorate a thoughtful picture frame with string and beads to put your favorite family memory from Hilton Head Island in!

Sunglass Deco - $7

Need a new pair of shades? Come and decorate your very own pair of comfortable and stylish sunglasses!

Tie Dye T-Shirts - $15

Pick from an assortment of fun colors to create an irresistible Tie Dye T-Shirt. Let it dry and wear it to the beach. T-Shirts are provided.

Piggy Bank - $13

Take comfort and start to save some money by creating your own piggy bank. Come pick your bank, paint it, and let it dry. When it is finished you will have a place for all that spare change.

Flip Flop Box Deco - $7

Keep your little trinkets in one of these delightful boxes. Decorate the box with tissue paper and sequins or paint it whatever color you wish.

Sand Art - $7

Create your own sand bottle with all different colors of soothing sand and decorations.

Spin Art - $5

Indulge in decorating an amazing paper card and frame by spinning paint onto the card, and then decorate the frame as you wish.

Wooden Scrapbooking Albums - $15

Using included extenders, this book can be expanded to accommodate many refill pages. The wooden frames can be decorated with any energizing craft trim, filled with a photo, and glued onto the wooden cover.

Vacation Photo Albums - $15

Need a place for all your Hilton Head Island photos? Come decorate an uplifting photo album to store your photos.

Bead Bonanza - $7

Looking for some more pizzazz? Enjoy making a key chain or necklace with the brightest beads you can find!

Sandy Candy - $5

Here is something sweet for you: create your own tube of candy with different invigorating flavors.

Koozie Deco - $7

Decorate a koozie to keep your beverage cold while you enjoy lounging by the pool or taking a walk along the beach.

Play Dough Station - Complimentary

Children can unwind and make whatever they want with play dough.

Coloring - Complimentary

Children are invited to use their creativity and color a thoughtful picture for the refrigerator.

Ceramics - $13

Chose from our selection of different ceramic molds and then relax and paint it whatever color you wish!

Pale and Shovel Photo Frame - $8

Need a place for your Hilton Head Island photo? Decorate your own frame with an assortment of paint and create your own uplifting masterpiece.

Bubbles - Complimentary

Children are invited to blow as many feel-good bubbles as they can!

Bleach Pen T-Shirts - $15

Choose a shirt of any color and size, then take one of our "magical markers" and calmly create designs on your shirt. You will be amazed by what you create!

Sand Dollars - $7

Paint a sand dollar with acrylic paints and take home an irresistible home-made Hilton Head Island souvenir.