Meeting Activities
Move Well Group Activities for Meetings
Meetings should be about productivity and fun. When you host your conference at The Westin Hilton Head Island Resort & Spa, we help you focus on the things that matter from both a professional persepctive, as well as a group bonding and well-being standpoint.
With our Move Well activities, your group will enjoy team bonding and a break from work with heathly and exciting events, held just for them!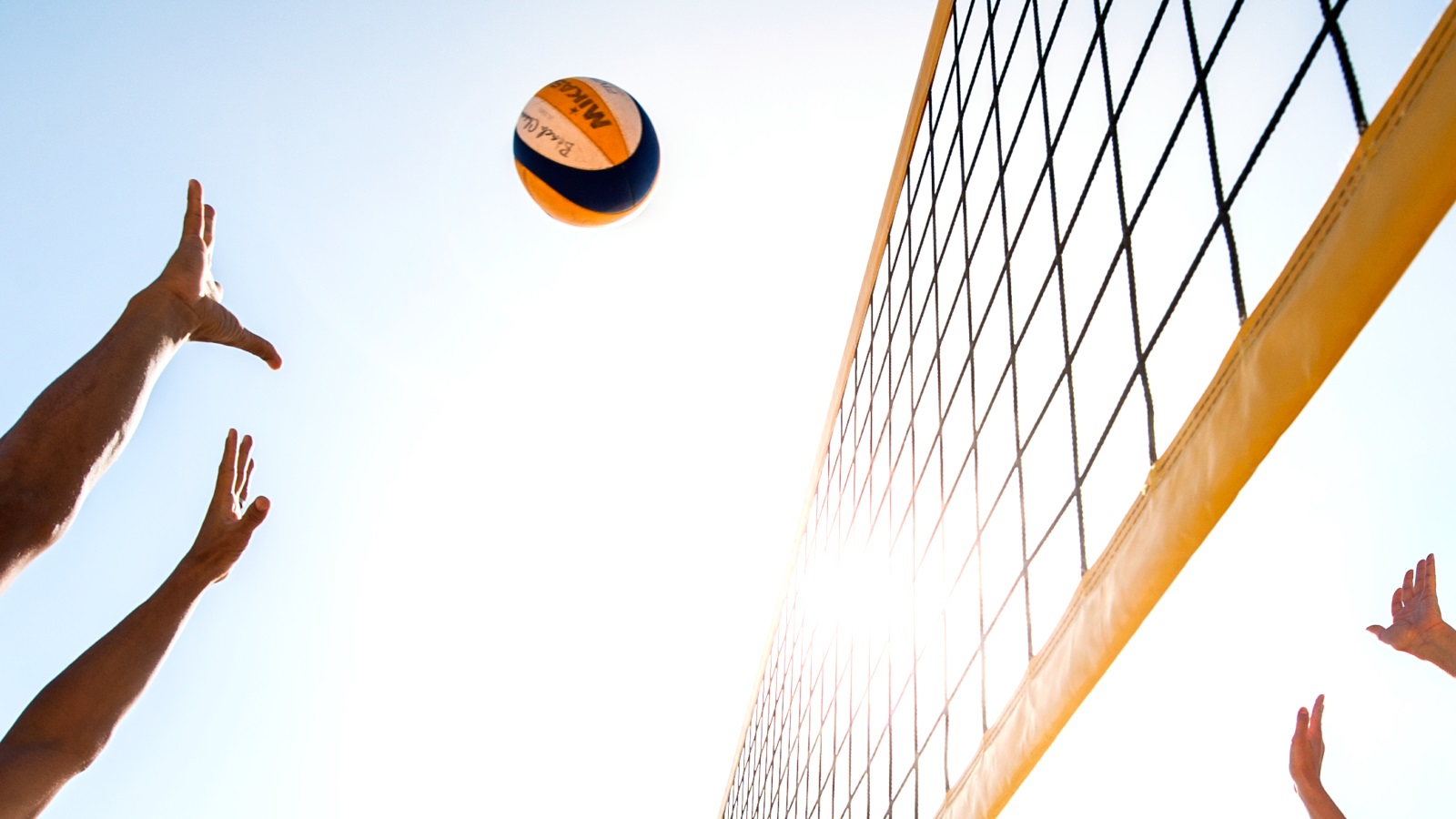 Beach Olympics
A wide variety of fun and games on the beach for all ages. The beach Olympics will be in a relay race format with three different challenges
kicking off with team building.

Beach Olympics can be customized to anticipate the needs of any group or group participant. Activities are not limited to the options outlined above.
Body Basic Boot Camp
Our 30 minute Body Basic Boot Camp is a moderate intensity workout using interval training and bodyweight for all fitness levels. This program can be customized to your group to fit their workout needs and is offered typically in the mornings but can be provided any time throughout the day.
Bocce Ball
Bocce Ball is played with the goal of throwing four balls closest to a small target ball. This is a point-based game that can be played in a tournament bracket or independently. These functions can be on property at our koi pond or at the beach, dependent on the group size.
Beach Walk
An energizing 30 minute beach walk to get your group engaged in one another's presence. Let the scenery of the beach inspire your group. A guide will facilitate this walk and be able to answer questions along the way about Hilton Head and the wildlife found on the walk.
Westin Run
Join your own Westin running concierge. Whether your group would like a 1 mile fun run, 5k, or more the Westin team is delighted to provide this service. The runs can be based on the beach dependent on tide or on our running paths.
Bean Bag Toss
Bean Bag toss is a program that is great to accompany a welcome reception, dinner party, or even on its own for tournament play. We provide four bean bag toss boards as well as the bean bags to go with each set of boards.
Oceanfront Cabana Deck
Master the art of relaxation. Our three private ocean front cabanas, come fitted with two plush loungers, Cable TV, Ceiling Fans, Stocked fridge and a server to take care of your food and drink needs.
Beach Volleyball
A great way to start or end a day is with a beach volleyball tournament. This activity is great for team building, competition, or just for fun. The Recreation team is happy to host single, doubles, and bracket tournaments for this activity.