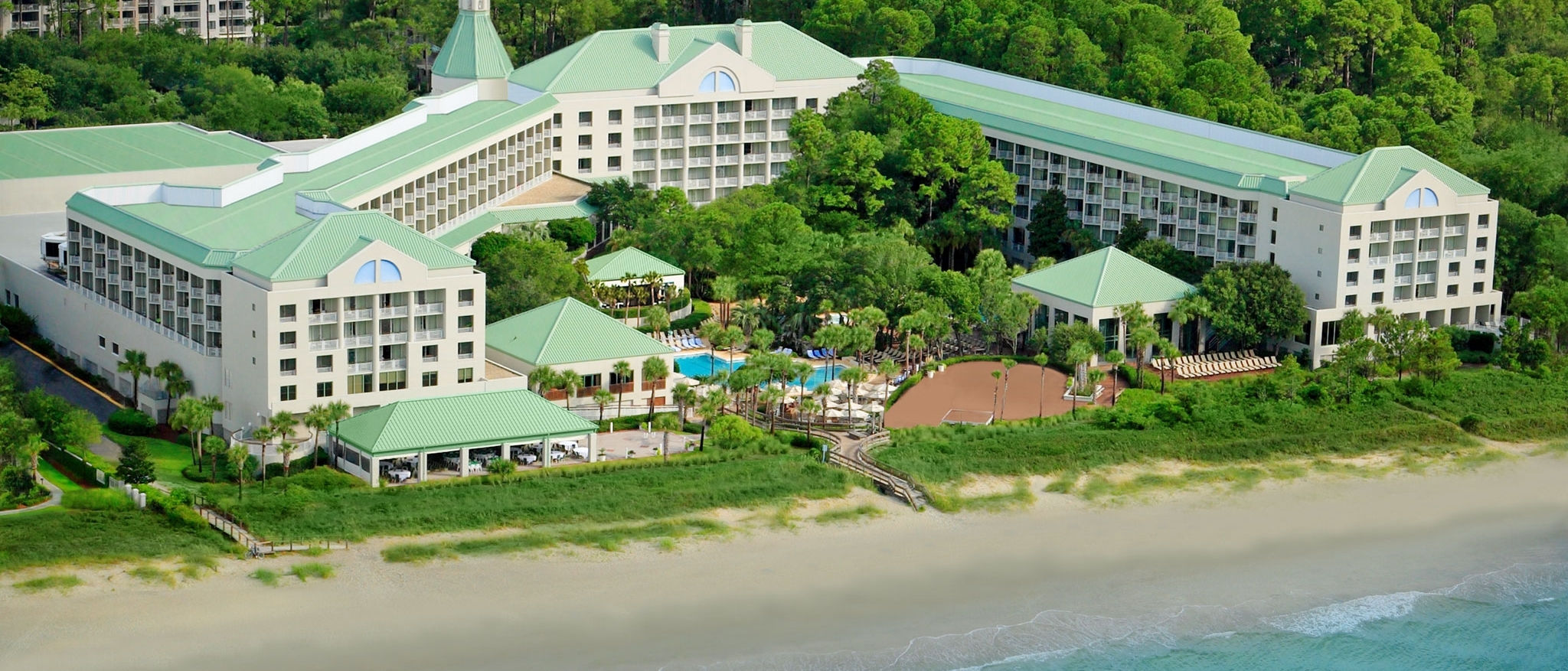 Welcome to The Westin Hilton Head Island Resort & Spa, Official Hotel of the Future Collegians World Tour (FCWT) Junior Golf Tournament on Hilton Head Island.
Conveniently located just minutes from the FCWT Junior Golf Tournament venues at Oyster Reef Golf Club and Palmetto Hall Golf Club, the fully renovated oceanfront Westin Hilton Head Island Resort & Spa offers the latest Westin brand elements for your enjoyment. Relax on your private balcony while taking in the beautiful island surroundings, sleep well on Westin's signature Heavenly Bed prior to the tournament and eat well with SuperFoods at our five resort restaurants.
Reserve your stay with us for October 7 - 13, 2015 and enjoy rates of $199 per night.