Ecotourism
Hilton Head Island is located on the Intra-coastal Waterway and encompasses vast sea marshes, creeks and lagoons, and moss-draped forests of live oaks, magnolias, pines and palmettos. Wildlife preserves make the island home to hundreds of species of birds and animals, including the familiar alligator. There are many ways to discover the natural beauty of Hilton Head Island - see below for more information!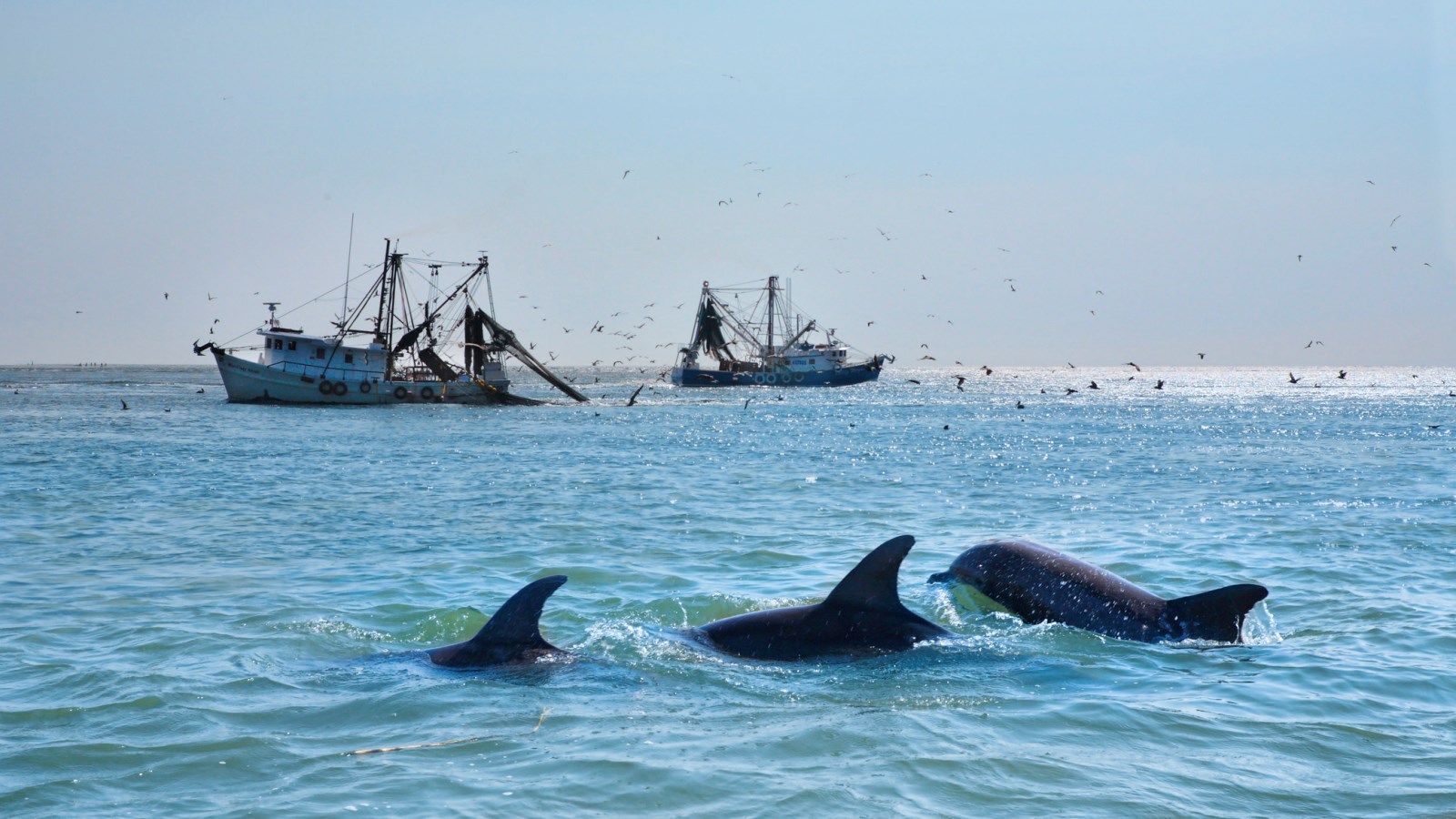 Pinckney Island NWR
Pinckney Island National Wildlife Refuge is a refuge of salt marsh, tidal creeks, forestland, freshwater ponds and brushland. The Island is a refuge for many different types of wildlife including alligators, white-tailed deer, and herons.
Sea Pines Forest Preserve
The Sea Pines Forest Preserve encompasses 605 acres and offers hiking, fishing and wildlife veiwing for visitors. Be sure to chek out the Warner W. Plahs Wildflower Field and the Indian Shell Ring, which is over 4,000 years old.
Audubon-Newhall Preserve
This 50-acre nature preserve provides a protected habitat for indigenous South Carolina Lowcountry animals and plants. The preserve is free to visitors and open from dawn to dusk. Enjoy hiking trails on your own or take a guided tour.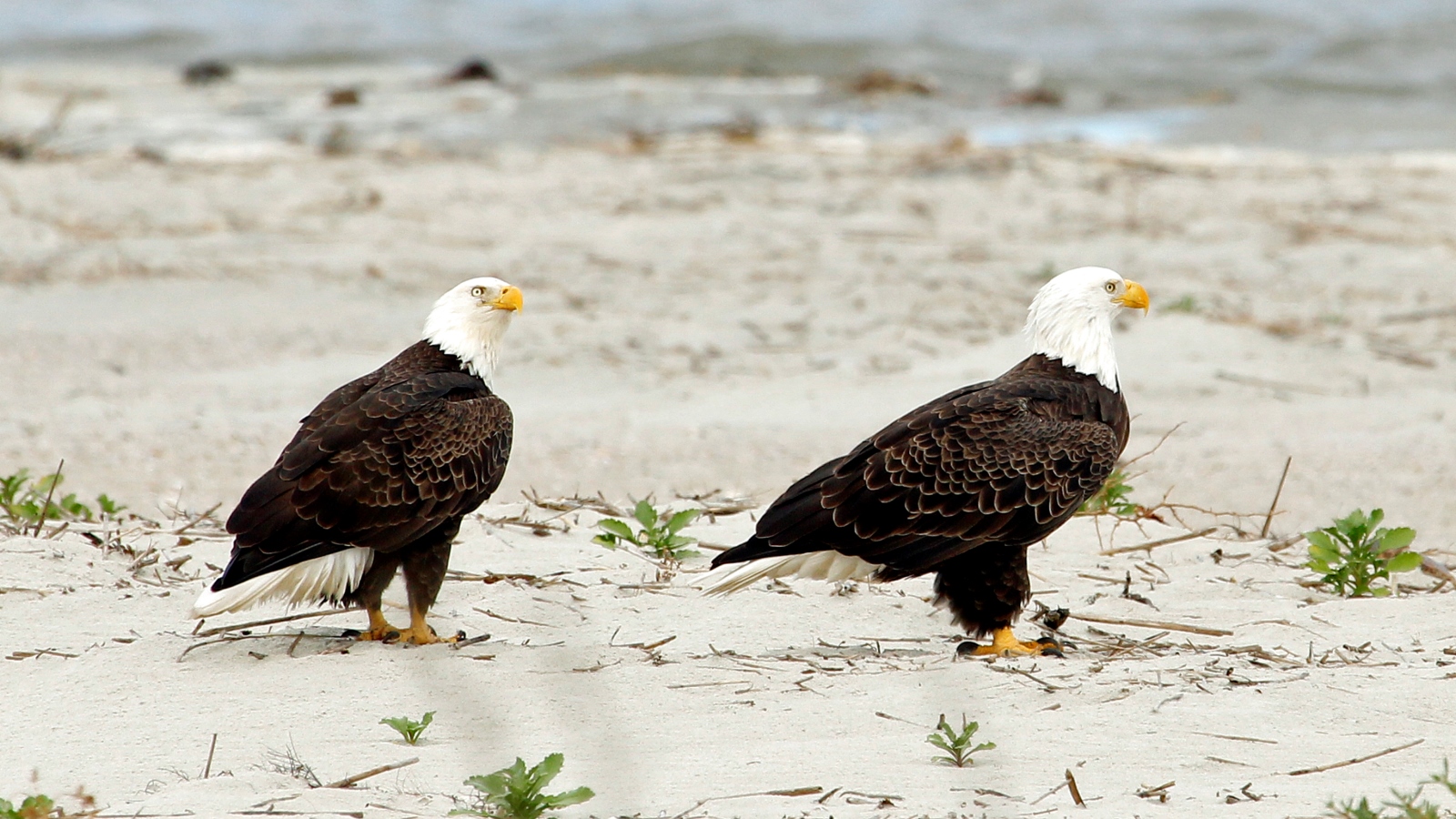 Bird Watching
Protected wetlands make Hilton Head the place to watch shorebirds and inland birds. See Egrets, Sandpipers and Wood Storks. Look above to catch Sea Gulls in flight alongside Pelicans and Osprey Eagles. Hilton Head Island is a bird watcher's haven.
According to the Audubon Society, nearly 200 species of birds flock to the lakes, marshes and shoreline of Hilton Head Island. However, more than 350 species of native American birds have been sighted on the Island over the past ten years. Among the most notable of species are the Snowy Egret, the Great Blue Heron and the Osprey, but bird watchers will also discover the White Ibis with its unique beak that curves downward. In addition, smaller Cattle Egrets that first arrived on Hilton Head Island in 1954 from their South American habitat may be observed following Island cows, horses and tractors.
Bottle Nose Dolphins
Hilton Head Island is a great place to see a bottle nose dolphin. In the summer, dolphins are prevalent along the shoreline, where they feed on small fish and sea creatures. There are also many companies offering dolphin tours.
Marine life study and dolphin-watching excursion cruises are available through several of the Island's public marinas and through Coastal Discovery Museum on Hilton Head Island.
Endangered Sea Turtles
The loggerhead turtle, an endangered species, nests extensively along Hilton Head Island's 12 miles of wide, sandy beaches. Few visitors ever meet these 200 pound giants, for the turtles choose the darkest hours of the summer night to crawl ashore and bury eggs in the soft sand. If a visitor happens to spot one of these wondrous creatures, they are advised not to interact with the turtle in any way. These rare animals, some almost a century old, must be allowed to lay their eggs to help ensure the survival of the species. Anyone who is lucky enough to witness this extraordinary sight is advised to mark the spot after the eggs are covered and inform the local Wildlife Department through the wild life hotline at 1-800-922-5431.
Coastal Discovery Museum on Hilton Head Island offers a late night Turtle Watch for those who are interested in observing the habits of the loggerhead turtle. Please see our concierge or call 843-689-6767 for more information.
Four-legged Friends
Hilton Head Island natives also include deer, bobcats, otters, minks and even a few wild boar. Of all the Island creatures, the bobcat proves to be the most elusive, lurking in the forest preserves and in the undeveloped parts of the Island. With great foresight, plantation designers in the 1950's set aside areas for an animal habitat, when the master plan for the Island was first conceived. This ingenuity and high regard for environmental preservation set the standard for resorts worldwide. To view these Island creatures in their natural habitat, guests can take a Lake and Forest Hayride, Horseback Tour or Walking Tour of the Sea Pines Forest Preserve.