Complimentary Welcome Reception + Westin Heavenly Bed
A Special Offer for Valued Meeting Planners
Westin Hilton Head Island Resort & Spa
Group Sales Office: 843-681-1037 | westinHHI@westin.com
Book your 2017 weekday meeting of 100 total room nights or more and receive a complimentary one-hour reception AND a Westin Heavenly Bed. Use the bed for personal use, auction, or raffle it off at your event!
One-hour reception includes:
Beer, wine, soft drinks and water
Farm Fresh Antipasto with fresh raw and grilled local vegetables served with olive tapenade
Local Blue Crab Dip | Southern Deviled Eggs | Black-Eyed Pea Hummus and Herbed Ricotta | Chef-Inspired Charcuterie Board | Local Artisan Cheeses | Grilled Breads and Lavosh
Email westinHHI@westin.com or call Ryan Thompson, Director of Group Sales, directly at 843-681-1037 for more information.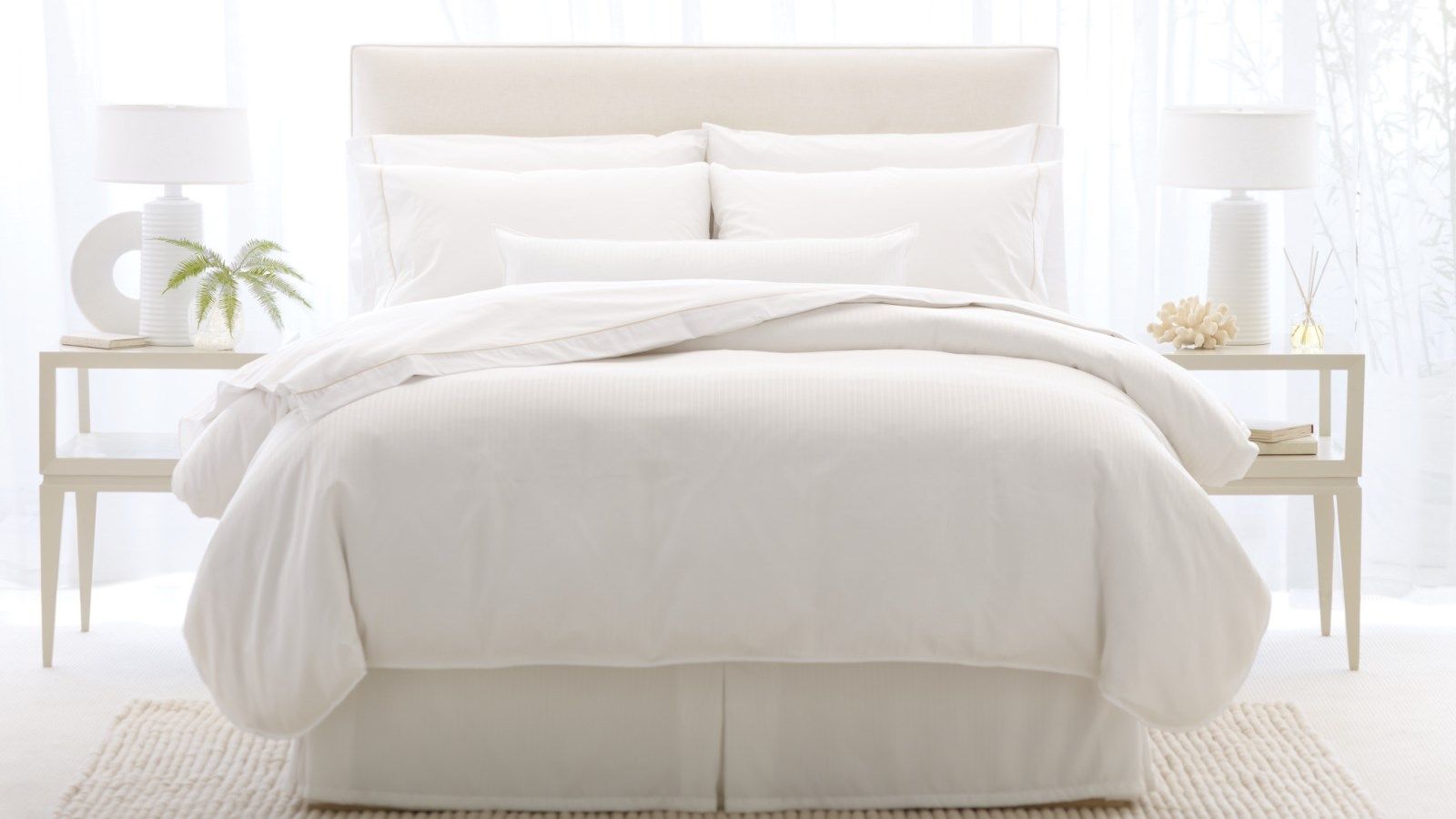 About The Westin Heavenly Bed
Sleep Well. Be Well.
The Westin Heavenly Bed is uniquely designed with plush, pillow-top construction for premium comfort and support. Slip into the Westin Heavenly Bed and experience a night of restorative sleep to get you ready for the day ahead.
Retail Value: $2,400
About The Westin Hilton Head Island Resort & Spa
Flexible, ground-floor meeting space and our 75,000 square foot resort courtyard ensure a productive attendee experience for both program effectiveness and peer networking. Take advantage of our 9,500 square feet of dedicated oceanfront banquet space to produce refreshingly memorable group events.