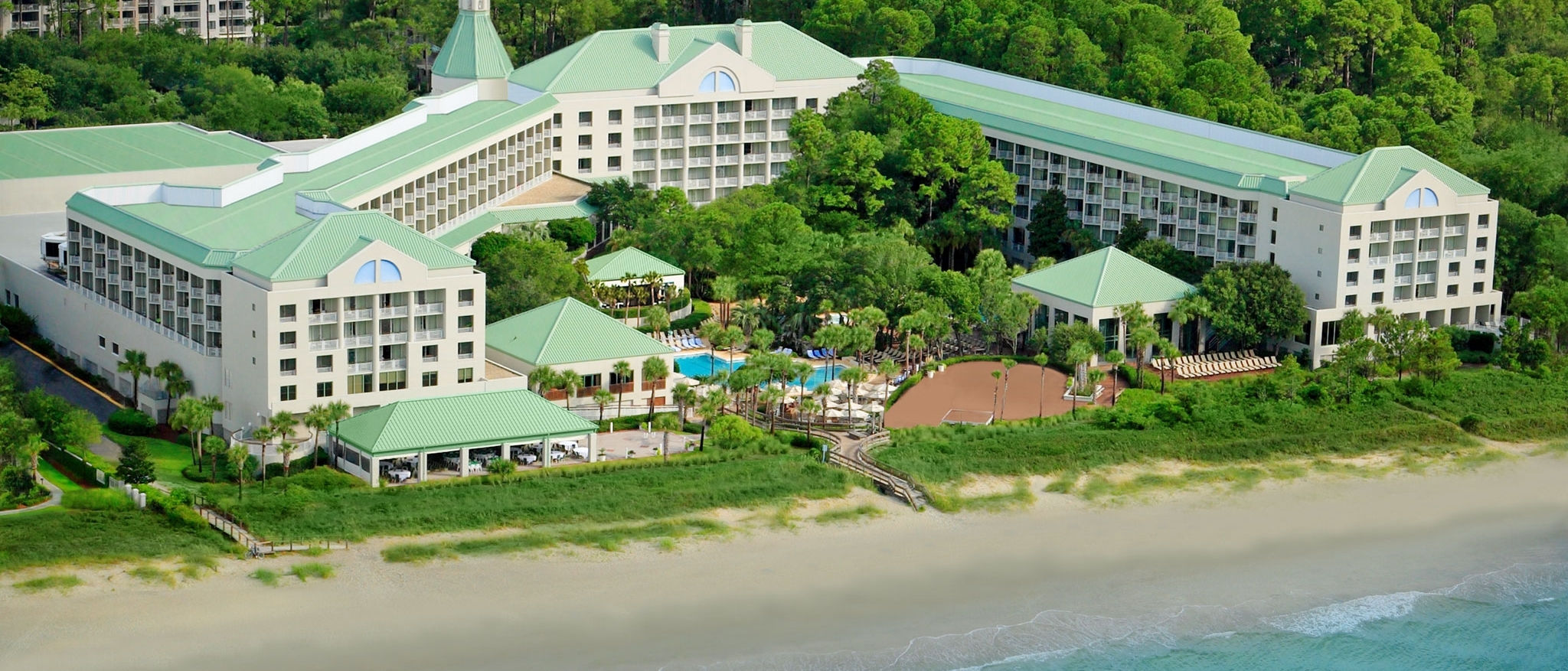 One of the most popular activities while visiting Hilton Head Island is bike riding. With miles of both paved and dirt paths covering the Island, there isn't a place visitors can't go with their bikes, including the 12 miles of sandy beaches. The designated bike paths on the Island are bordered by plants, wild animals, and marshlands. Each trail leads to a point of interest on the Island. Explore trails from sunrise to sunset and see Hilton Head Island from a new perspective.

Some quick facts about bike lanes and pathways on Hilton Head Island.

On our 12-mile long and five-mile wide island, we have:

6 miles of bike lanes
117 miles of shared-use pathways
108 miles of paved shared use paths
14 miles of planned pathways
1 mile of singletrack
24% of arterial streets have bike lanes or paved shoulders

Take a relaxing bike ride along the beach. Stop along the way to pick up sea shells, catch a glimpse of a dolphin or other wildlife, or just to catch some sun. What a great way to spend some time with the family and get some exercise.

Bikes are available seasonally. Please check the activity schedule or contact the Outside Hilton Head desk at ext. 7133.

Single Bicycle Rates

$20/hour, $5 each additional hour
$35 for 1-day rental
$45 for 3-day rental

Tandem & Kiddy Kart Rates

$16 - Per Hour
$24 - 3 Hours
$44 - 8 Hours
$60 - 24 Hours


Please call extension 7540 for additional information.