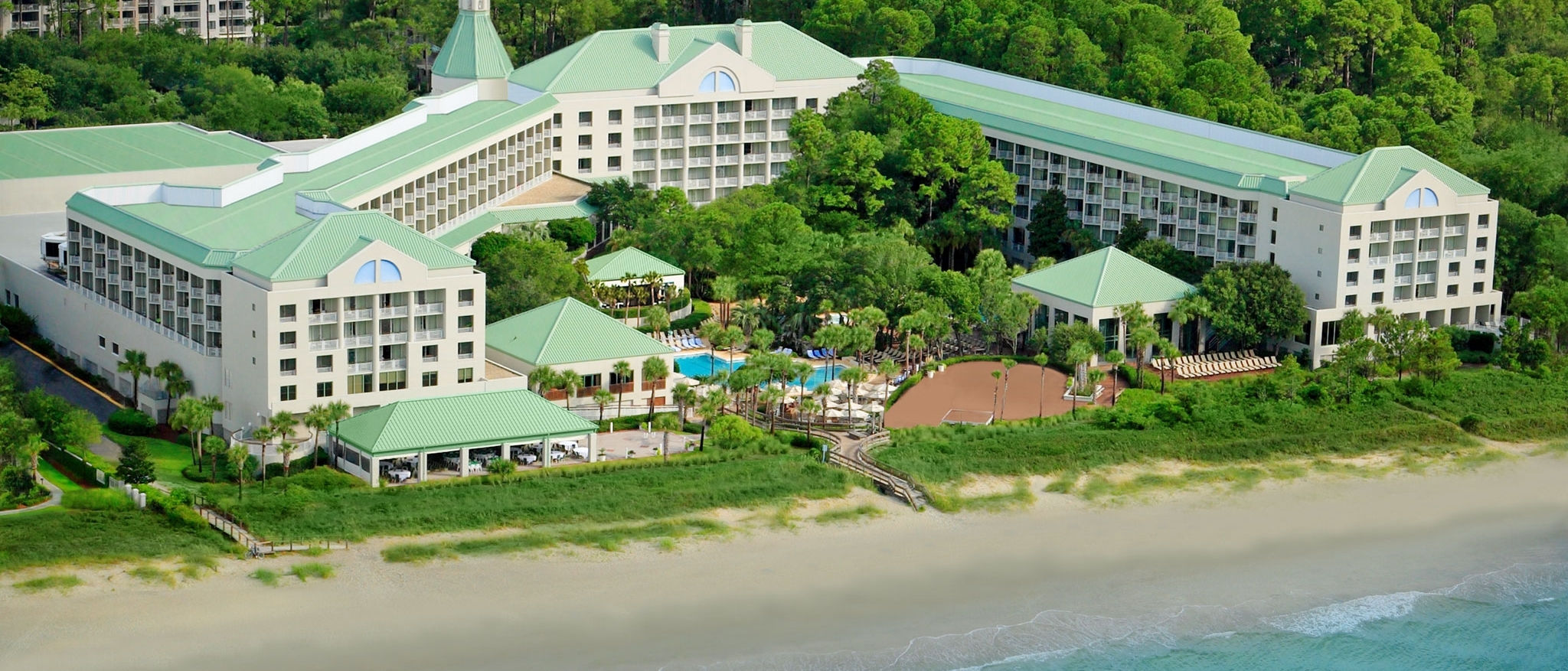 With Hilton Head Island so well known for its coastal estuaries and pristine wildlife preserve, it's no wonder that so many flock to this peaceful enclave to experience all the natural wonders Hilton Head has to offer. The Westin Hilton Head Island Resort & Spa is experienced in finding the right type of island kayaking adventure for you and your family. Four different kayaking trips are available and may be booked immediately through your concierge at 843-681-4000 or by

e-mailing the concierge

for additional information.
Pinckney Island/Mackay's Creek
Kayak into the heart of Pinckney Island National Wildlife Refuge. The surrounding islands are host to hundreds of egrets, ibis, and herons. Marine life also flourishes in this rich estuary. Take a few hours or a half-day excursion to explore this important Widlife Refuge.
Broad creek is a true jewel in the geographic and figurative heart of Hilton Head Island. This vibrant waterway puts the local marsh ecosystem at your fingertips.
This trip is the perfect introduction to sea kayaking. Have fun paddling along saltmarsh trails, while osprey and pelicans dive for fish nearby. Playful dolphins frequently pop up to check you out.
This Lowcountry gem meanders quietly along the banks of historic Bluffton. Rich in heritage, this pristine tidal river trip makes for an exciting nature/history tour. The maritime forests and surrounding waters of the May River are home to a plethora of wildlife, including: dolphins, herons, bald eagles, and osprey. Some paddling experience is recomended.
Experience adventure exploring this Lowcountry secret. Alligators can be seen basking in the sun as we kayak along a mystical blackwater river bordered by cypress and tupelo trees. This trip is always full of surprises.

All trips are provided by Water-Dog Outfitter, offering professional tour guides and equipment meeting the highest quality and safety standards. For more information about specific tours, please call 843-686-3554.